Description
Grammarly is a proofreader that will flag grammar mistakes nearly anywhere you write on the web, such as in emails and on social media websites. For each mistake it finds, it provides an explanation of the relevant grammar rule, helping you learn from your mistakes. Grammarly can also be installed for Windows and Microsoft Office proofreading. 
Premium features also include a synonym finder and plagiarism checker. Individual, business and education plans are available.
Price
FREE
Free Chrome, Safari and Firefox plugin.
Premium account starts at $29.95/month. Includes 100+ advances grammar and spelling checks and vocabulary enhancement suggestions.
From our blog
PDF Converter
Do you ever need to convert your PDF into another format -or vice versa? Here's a free tool you should use.
How to take better notes with MindMeister
Sponsored
Live mind mapping: A short guide to better note taking at events
EXPLORE CATEGORIES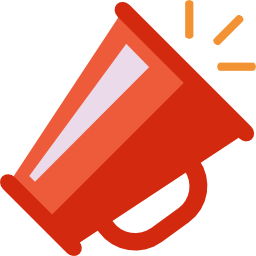 Marketing & Sales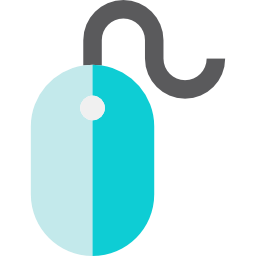 Website