Description
Got Print can print anything from business cards to banners, postcards and wall mounted prints. It offers 100% guaranteed service and offers eco-friendly ink used on recycled paper products.
Price
Pricing varies upon order.
From our blog
Three tools to help you network smarter
An entrepreneur shares his favorite tools to strenghten business connections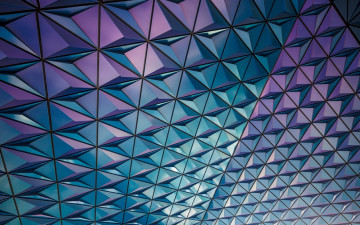 6 LinkedIn Tips from a Consulting Expert
Favorite LinkedIn tips and tricks from our interview with Saumya Ganguly from Obligent Consulting.
EXPLORE CATEGORIES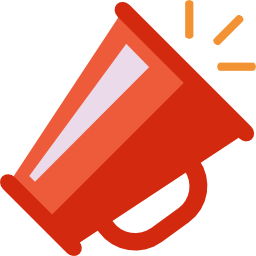 Marketing & Sales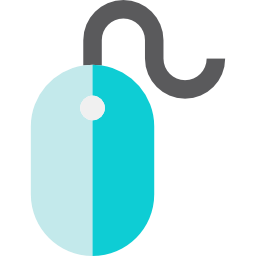 Website