Description
Google Hangout is a video chat solution. It has two options: Video Hangouts and Hangouts On Air.
Video Hangouts are an alternative to Skype, which lets you video chat with people in your circles.
Hangouts On Air is a broadcasting platform that lets you host video conferences and invite others to watch as audience members. This includes features that can be useful for business such as a Q&A panel, the ability to invite unlimited numbers of viewers, an easy way to publish your video recording on YouTube. The service is completely free - users need only have a Google account (for instance, a Gmail account).
Price
FREE
Google Hangout is free. 
However, it can be obtained as part of the tool bundles included in your G Suite plan ($5/user/month).
Calling fees may apply.
From our blog
Why a Company Switched from Slack to Workplace by Facebook to Improve Its Company Culture
Casalova co-founder, Ray Taaeb, shares why he's not looking back on having moved to Workplace
How to take better notes with MindMeister
Sponsored
Live mind mapping: A short guide to better note taking at events
EXPLORE CATEGORIES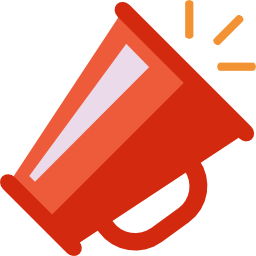 Marketing & Sales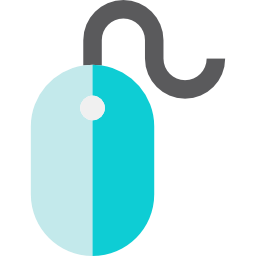 Website