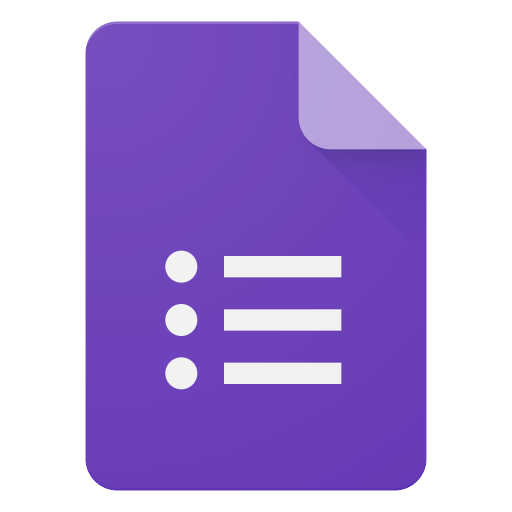 Google Forms
Create a new survey on your own or with others at the same time. Choose from a variety of beautiful, pre-made themes or create your own. Analyze your results in Google Forms. Free from Google.
Description
Google helps you collect and organize information from others. For example, plan your next camping trip, manage event registrations, whip up a quick poll, collect email addresses for a newsletter, create a pop quiz, and much more. Tailor your questionnaire so that users are guided on the action to take, might it be to select from a multiple choice grid or to select a date.
You can use your own logo and photos and choose from one of their themes to customize the look and feel of your survey. 
Price
FREE
Completely free :)
From our blog
How to take better notes with MindMeister
Sponsored
Live mind mapping: A short guide to better note taking at events
WorkFlowy Overview - Free Productivity Tool
If you like notetaking and to-do lists, you'll want to give WorkFlowy a try [VIDEO]
EXPLORE CATEGORIES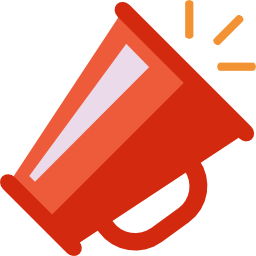 Marketing & Sales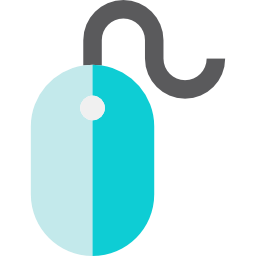 Website