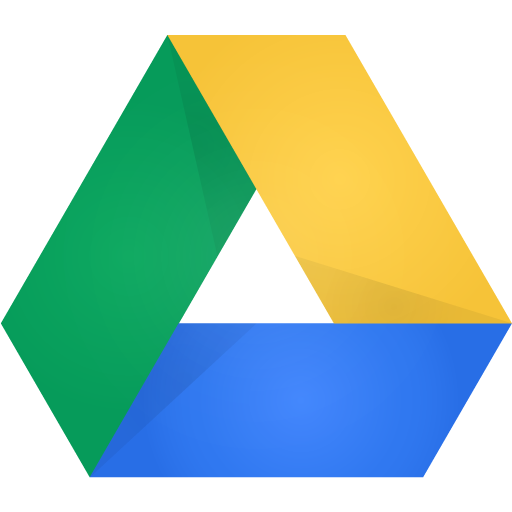 Google Drive
Easily store and share your documents online. Different folders can be given different sharing access.
Description
Google Drive (connected with Gmail and Google Photos), offers both free and paid cloud storage plans to keep your files secure and help you share them easily. Save email attachments and photos, documents created with Google apps such as Google Docs, Sheets, and Slides, or any other file you want to backup or share. Further integrations can let you easily save paper documents such as receipts instantly as PDFs. Save files to your device for offline use, or view old versions of a document with up to a 30-day version history. Files and folders can be private or shared by invitation to allow others to view, comment, or make changes.
Price
FREE
Free plan includes 15GB.
Paid plans start at $1.99/month for 100GB.
From our blog
PDF Converter
Do you ever need to convert your PDF into another format -or vice versa? Here's a free tool you should use.
Why a Company Switched from Slack to Workplace by Facebook to Improve Its Company Culture
Casalova co-founder, Ray Taaeb, shares why he's not looking back on having moved to Workplace
EXPLORE CATEGORIES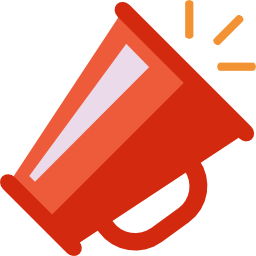 Marketing & Sales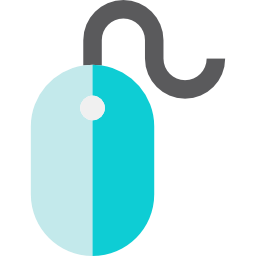 Website