Description
This is Google's service for you to buy your own domain name (it allows you to search, claim and register domains -but it does not offer complementary service as hosting). It offers a range of different domain endings (TLDs) such as .com, .cc, .soy and many more -however, it does not offer country specific TLDs (e.g. .ca). It includes Whois privacy (which will hide your personal information if someone is trying to find the domain owner), domain and subdomain forwarding, email forwarding, Google nameservers and support via help center, email, chat or phone.
It's worth nothing that this service has been in beta for the past 3 years (as of early 2017).
Price
$
Google Domains offer each domain endings (a.k.a. top-level domains, TLDs) at a single price per TLDs (e.g. all .com are $12). 
From our blog
How to take better notes with MindMeister
Sponsored
Live mind mapping: A short guide to better note taking at events
WorkFlowy Overview - Free Productivity Tool
If you like notetaking and to-do lists, you'll want to give WorkFlowy a try [VIDEO]
EXPLORE CATEGORIES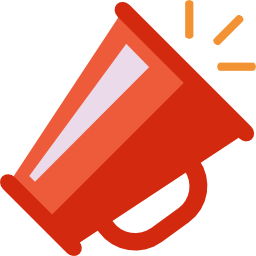 Marketing & Sales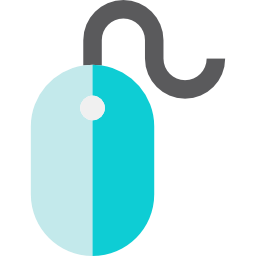 Website