Description
Google Analytics is a  web analytics service offered by Google that tracks and reports website traffic. It helps you get more insights on your website's visitors: in what order were your pages viewed, where did your users come from, how long did they stay on your site, etc. Google Analytics is now the most widely used web analytics service on the Internet.
Price
FREE
Free plan includes website analytics tracking.
Google Analytics 360 pricing available upon request.
From our blog
How to take better notes with MindMeister
Sponsored
Live mind mapping: A short guide to better note taking at events
WorkFlowy Overview - Free Productivity Tool
If you like notetaking and to-do lists, you'll want to give WorkFlowy a try [VIDEO]
EXPLORE CATEGORIES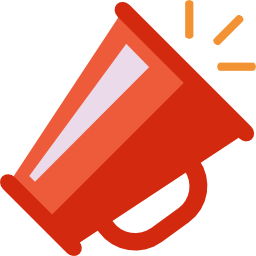 Marketing & Sales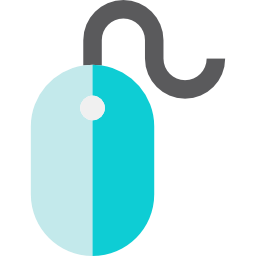 Website