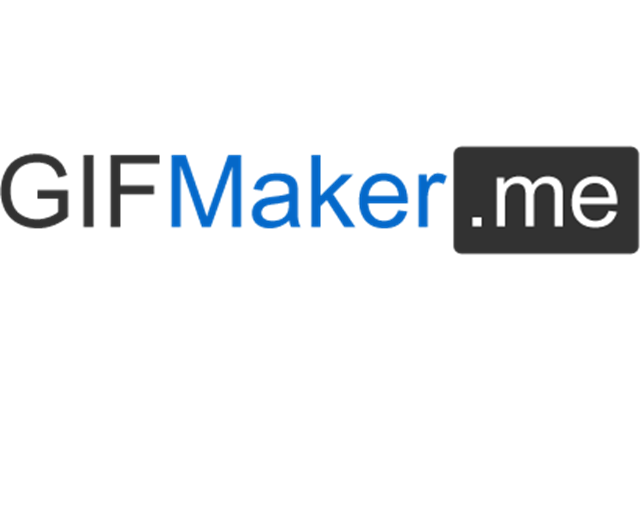 Gifmaker
Create high quality animated gifs & videos of yourself or advertisement banners online with GIFMaker.me, easy to use, no sign up needed.
Description
Regardless of whether you are a professional designer, photographer or simply an amateur, GIFMaker.me is designed for you, just take photos with your digital camera or mobile phone such as iPhone, touch up them with Adobe Photoshop or other photo editing software, apply filters and effects to your photos with Instagram or other similar programs, then combine them into funny animations with GIFMaker.me. 
After you created a gif, you can crop, resize, rotate and compress this animated gif file( or any other JPEG, PNG and BMP images ) at ResizeImage.net, you can even remove the background from an image to make it transparent.
This animation maker works on Windows, Mac and Linux, the only thing you need is a Web browser with flash player installed.
Price
FREE
Completely free :)
From our blog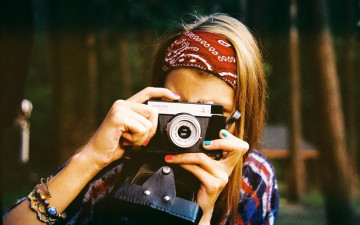 Free images for startups
As a startup, you'll need to find free images. For your blog, your website, social media posts and so much more. Here are the top websites where to find them.
How to take better notes with MindMeister
Sponsored
Live mind mapping: A short guide to better note taking at events
EXPLORE CATEGORIES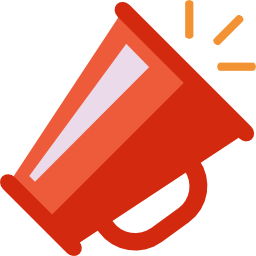 Marketing & Sales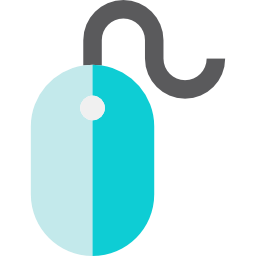 Website