 Front
Take out the pain of team inboxes & scale your customer support, your hiring, your sales and more.
Description
Front helps you and your team manage customer emails. It makes sure that two people from your team reply twice to emails. Or assign, triage and have a separate internal dialog around external messages that the customer never sees. 
You can also set rules to auto-assign certain types of correspondences to specific team members and set reminders for items that require follow-ups. Front also integrates with apps like Zapier, Salesforce, Trello and Asana.
In a nutshell, Front helps you make sure that all communication sent to your team is well-handled and that nothing falls in-between the cracks.
Price
FREE
Plans start at $19/user/month.
Includes 3 channels, collision detection, and basic integration.
From our blog
How to take better notes with MindMeister
Sponsored
Live mind mapping: A short guide to better note taking at events
Why a Company Switched from Slack to Workplace by Facebook to Improve Its Company Culture
Casalova co-founder, Ray Taaeb, shares why he's not looking back on having moved to Workplace
EXPLORE CATEGORIES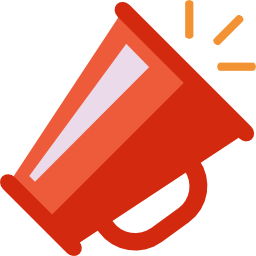 Marketing & Sales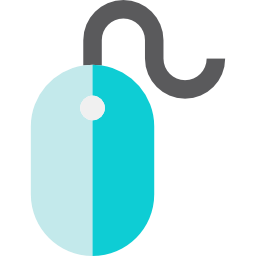 Website