Description
If you're working on more than one project, Freeter can come in handy.
Freeter lets you group all the apps you use for each project into a single "dashboard". A dashboard could be compared to a single view control panel (interchangeable through sets of keystrokes) where all your apps for a single task can be displayed.
For instance, if you are blogging and doing social media marketing, you can create two distinct dashboards, one for each.
The blogging dashboard would display your word processor, Thesaurus, and a stock photo website to find images for your articles.
The social media marketing dashboard would display your Hootsuite page, your Facebook and Twitter stats as well as Canva to create new blog post designs.
Price
FREE
Free plan for up to 3 projects.
Pro version: $29 one-time purchase 
From our blog
How to take better notes with MindMeister
Sponsored
Live mind mapping: A short guide to better note taking at events
EXPLORE CATEGORIES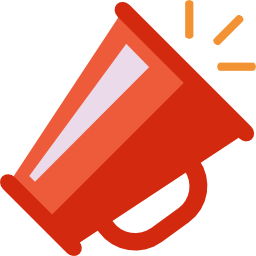 Marketing & Sales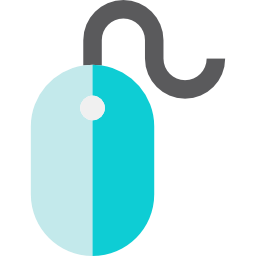 Website