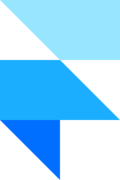 FramerJS
Design interactive high-fidelity prototypes for iOS, Android, desktop or the web. Invent new animations and interactions. Integrates with Sketch and Photoshop.
Description
Framer.js is a tool to create animated or interactive prototypes. You could say that it's like a graphic design tool which will write the code for any design you build. Unlike other prototyping tools where you upload full page wireframes to build your website, Framer lets you build each page within its tool, which makes the rendering lots more realistic for the end user. Framer was developed by and for product designers, so that they can have a very fine control on what kind of behavior they want to see in their products without having to write production code. It's one of the quickest way to transcribe an elaborate design intention into something people can play with.
Price
$
Plans start at $15/month for unlimited updates and Framer Cloud access.
From our blog
How to avoid getting burned building your first (web) startup
Two years ago, I started working on this website. Here's a large chunk of what I've learnt in the process.
How to take better notes with MindMeister
Sponsored
Live mind mapping: A short guide to better note taking at events
EXPLORE CATEGORIES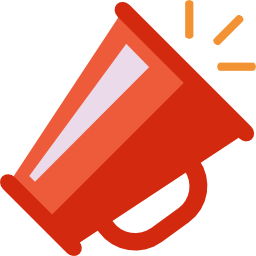 Marketing & Sales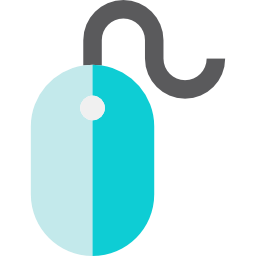 Website