Description
Flickr is a classic in terms of photo-sharing sites, offering 1 Terabyte (1000 GB) of free storage and a social platform for community interaction and sharing. Upload, access, organize, edit, and share your photos from any device. Search or browse others' photos and filter by license, date, color, or even qualities such as "shallow depth-of-field" or "minimalist". Includes support for video. Owned by Yahoo.
Price
FREE
Flickr pictures are typically free of use. License restrictions apply.
From our blog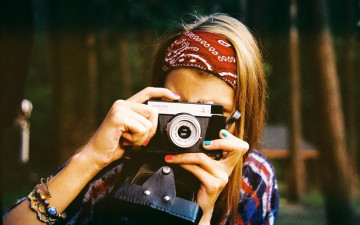 Free images for startups
As a startup, you'll need to find free images. For your blog, your website, social media posts and so much more. Here are the top websites where to find them.
How to take better notes with MindMeister
Sponsored
Live mind mapping: A short guide to better note taking at events
EXPLORE CATEGORIES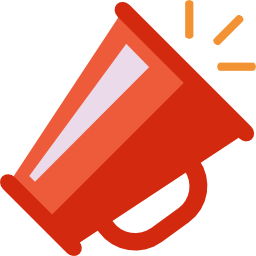 Marketing & Sales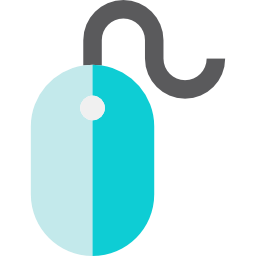 Website