Description
Five Second Test helps you know what people get from your site, looking at it for five second (i.e. what's their first impression). How it works: it will show your landing page design to people for 5 seconds. It will then ask them questions such as "What is this website about" or "what did you like most/least about its design". You can then use this user feedback to determine what to optimize to improve your site's clarity..
Price
FREE
Free plan available.
Paid plan is $99/month and gets you results 3x faster.
From our blog
How to take better notes with MindMeister
Sponsored
Live mind mapping: A short guide to better note taking at events
WorkFlowy Overview - Free Productivity Tool
If you like notetaking and to-do lists, you'll want to give WorkFlowy a try [VIDEO]
EXPLORE CATEGORIES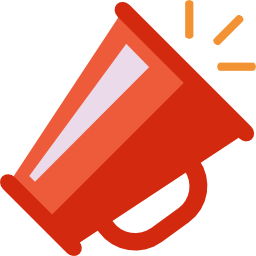 Marketing & Sales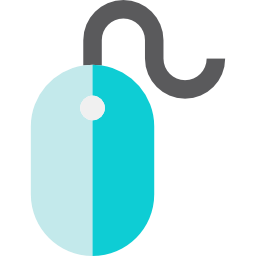 Website