Description
Evernote is mainly known for notetaking but it can now do a lot more. It can help you save, organize, and access information such as text, images, and audio either on one device or synced with a web account for multiple devices or for sharing with others. Its versatility and ease of use have made it a popular tool for both personal and business applications. Lists, websites, pictures, and voice recordings can be created and saved for future reference.
Price
FREE
Free plan includes 60 MB synced on 2 devices.
Paid plans start at $46.99/year.
From our blog
WorkFlowy Overview - Free Productivity Tool
If you like notetaking and to-do lists, you'll want to give WorkFlowy a try [VIDEO]
PDF Converter
Do you ever need to convert your PDF into another format -or vice versa? Here's a free tool you should use.
EXPLORE CATEGORIES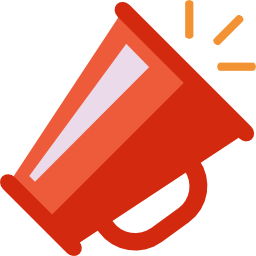 Marketing & Sales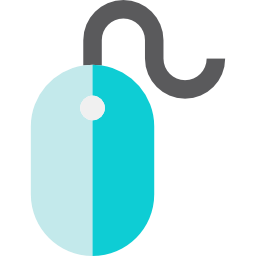 Website