Description
Embed Facebook, Twitter and Instagram photos in your website
Enables you to embed albums from Facebook, Twitter and Instagram usernames by generating embed codes to add in your website. Your embedded albums will automatically update every time a photo is added to your social media accounts.

Bonus: You have an option to embed photos from a Twitter hashtag.
EmbedAlbum Plugin for WordPress users
The WordPress version of the EmbedAlbum plugin allows you to display your social media albums on your website without any coding. Instead, you can use a simple copy/paste shortcode in your WordPress posts or pages that will display the albums you've created through the EmbedAlbum platform.
Create a gallery or slideshow from your Facebook albums
A pro feature that enables you to generate a code that will display a gallery of all the albums you've created/selected in the platform. You can also enable an "Auto update option" that will update the gallery automatically everytime you add a new album to the platform.
Create in-app Facebook notifications for your subscribers
Add a subscribe button on your site and start sending them notifications in Facebook.
Price
$
Starts at $9.99/month.
From our blog
Three tools to help you network smarter
An entrepreneur shares his favorite tools to strenghten business connections
How to get more Twitter followers in 2017
Here are the steps we took to get our first 6,000 Twitter followers. And note that our followers are awesome and we didn't spend a penny on this.
EXPLORE CATEGORIES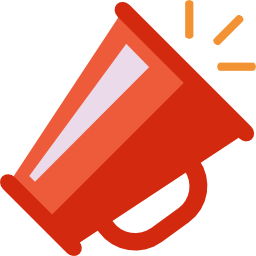 Marketing & Sales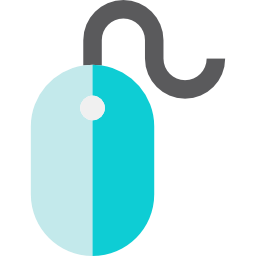 Website