Description
Elementor is an open source  drag and drop WordPress website builder. Its builder allows you to complete your updates while previewing exactly what the end result will look like. You can also simply stretch columns to adjust their widths, and have parallel columns readjust accordingly.
Use Elementor with your existing theme, whether it has been customized or not. You can also change themes and still keep all your designs.
Price
FREE
Free builder available.

Pro builder starts at $49/year per site. Additional features include pricing pages, sign up forms and Woo Commerce integration.
From our blog
How to take better notes with MindMeister
Sponsored
Live mind mapping: A short guide to better note taking at events
WorkFlowy Overview - Free Productivity Tool
If you like notetaking and to-do lists, you'll want to give WorkFlowy a try [VIDEO]
EXPLORE CATEGORIES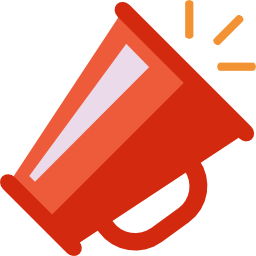 Marketing & Sales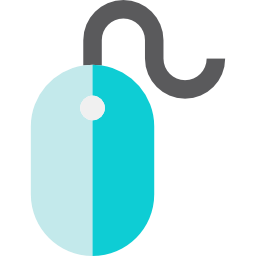 Website