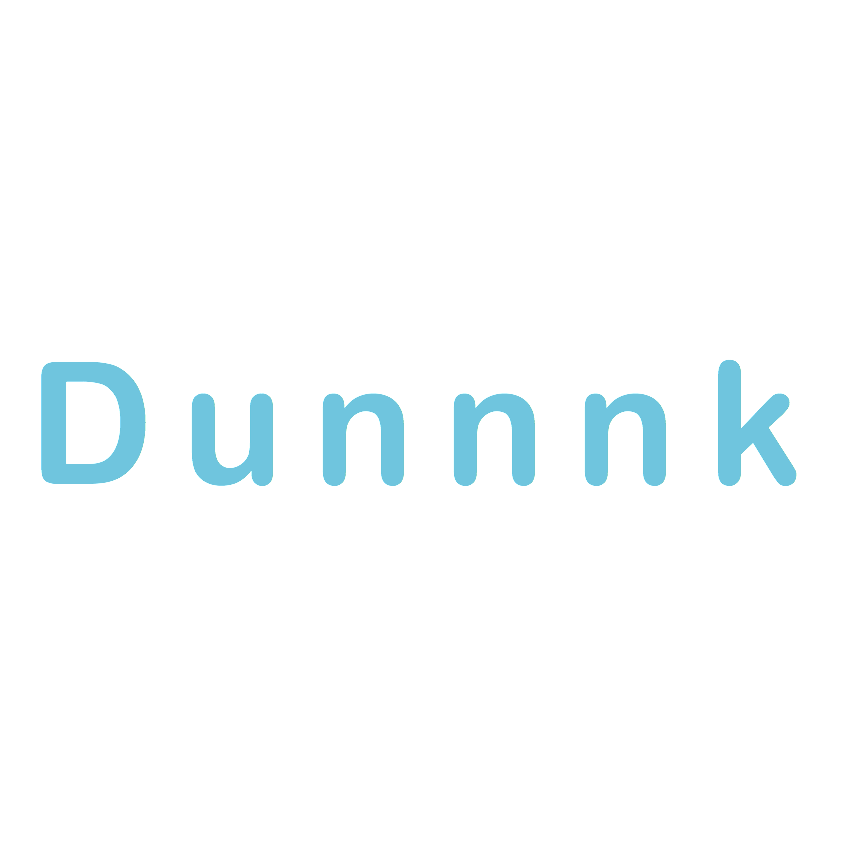 Dunnnk
Buy images in which you can upload your mockup to make it look like it's being used in real life.
From our blog
How to avoid getting burned building your first (web) startup
Two years ago, I started working on this website. Here's a large chunk of what I've learnt in the process.
How to take better notes with MindMeister
Sponsored
Live mind mapping: A short guide to better note taking at events
EXPLORE CATEGORIES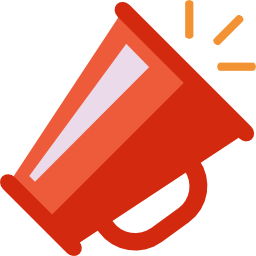 Marketing & Sales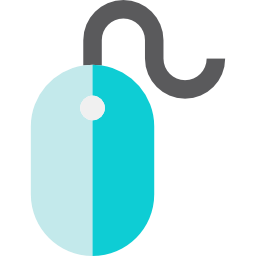 Website