Description
DropBox is a solution for saving and sharing files in the cloud, offering apps that let you seamlessly integrate online file storage into your workflow on both desktop and mobile devices. Save files on your computer, then access them on your phone from the road. Send large files such as video to others even if they don't have a DropBox account. Backup data such as photos so your memories and content are safe and accessible from anywhere. You can also use DropBox to collaborate on projects without emailing files back and forth, as shared documents are automatically updated for everyone when edited.
Price
FREE
Free plan includes 2GB of storage.
Paid plan starts at $10.75/month.
From our blog
PDF Converter
Do you ever need to convert your PDF into another format -or vice versa? Here's a free tool you should use.
Why a Company Switched from Slack to Workplace by Facebook to Improve Its Company Culture
Casalova co-founder, Ray Taaeb, shares why he's not looking back on having moved to Workplace
EXPLORE CATEGORIES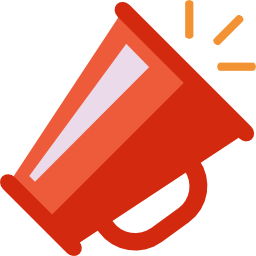 Marketing & Sales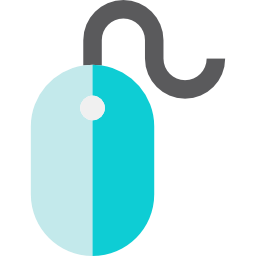 Website