Description
Dreamstime is a slightly older looking website that offers you a selection of images, video footage, and audio. You will need to sign up to download even free items. You can either purchase credits (each item is sold for X credits) or monthly subscription. Despite a feature-busy looking website and a picture selection that is also arguably older, Dreamstime has over 25 million visitors per month.
Price
FREE
Limited number of free photos available.
Pay per download or subscription available.
From our blog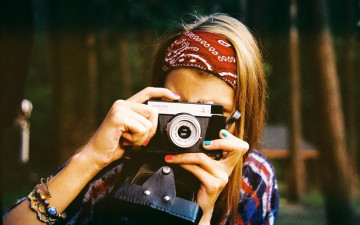 Free images for startups
As a startup, you'll need to find free images. For your blog, your website, social media posts and so much more. Here are the top websites where to find them.
How to take better notes with MindMeister
Sponsored
Live mind mapping: A short guide to better note taking at events
EXPLORE CATEGORIES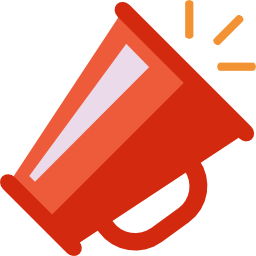 Marketing & Sales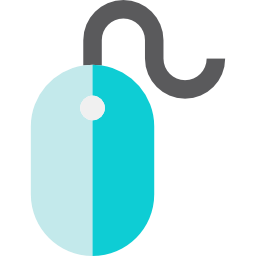 Website