Description
Have you ever been in a situation where you need to find a common time to meet for a large group of people? Doodle can solve exactly this problem. It allows you to survey people to obtain their availabilities and visualizes everyone's responses one next to the other so that you can quickly see what time works best. It will also sync with your calendar to avoid conflicting booking and ensure that your calendar is up to date with appointments.
MeetMe is another tool offered by Doodle, enabling others to see your availabilities and to book time with you. 
Price
FREE
Free plan allows you to send scheduling invites and connect your calendar.
Paid plan starts at $39/year and includes additional features such as automatic reminders, who is missing, ad removal and custom design. 
From our blog
How to take better notes with MindMeister
Sponsored
Live mind mapping: A short guide to better note taking at events
EXPLORE CATEGORIES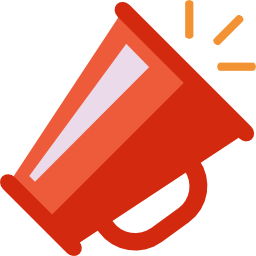 Marketing & Sales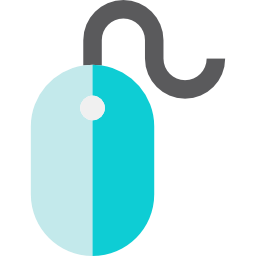 Website