Description
DocuSign helps you sign or get signatures online. For signing documents: simply upload your electronic document to sign on DocuSign's website. You'll then be able to drag and drop your signature where required and send off your signed document directly from DocuSign's website. And if you need a signature on one of your legal documents, upload your form and add a "Sign here" box. Your recipient will then receive an email letting him/her know that they have a document ready to be sign and will  be able to sign electronically from his/her device.
DocuSign's step by step explanation of their process makes it very easy to understand.
DocuSign also has additional services such as the DocuSign Transaction Room for Real Estate, which offers an app specifically built for real estate transactions.
Price
$
Plan starts at $15/month/user and includes 5 documents.
From our blog
How a startup got its legal documents for free
Amer Farroukh is the cofounder of TodLog. Hear how he obtained all his legal documents at a fraction of the cost.
How to take better notes with MindMeister
Sponsored
Live mind mapping: A short guide to better note taking at events
EXPLORE CATEGORIES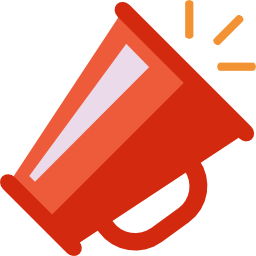 Marketing & Sales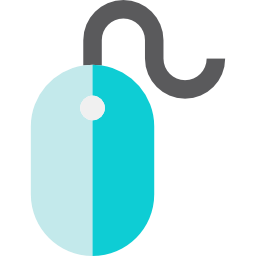 Website