Description
Divi is a WordPress theme from Elegant Themes. It allows you to create responsive websites with a simple drag and drop website builder -no need to know any code.

It will add features to your WordPress admin panel allowing you to create your website easily. For example, predefined layouts such as "Home Basic" or "Homepage Portfolio" offers you layouts that are already pre-made, leaving you to just have to customize the content. Everything in Divi is still customizable: font, color, sizing, spacing and you can also apply customer CSS. 
 
As Divi's interface is user-friendly and easy to learn, it's a great in-between for those who want more control than can be offered in all-in-one solutions (such as Wix or Square Space) and are interested in giving a first try at using WordPress.

Disclosure: Some of the links in this page are 'affiliate links.' This means if you click on the link and purchase the item, Toolmuse will receive an affiliate commission. This does not impact reviews or opinions on these items.
Price
$$
Plan starts at $69 per year for personal access, including access to all Elegant Themes' website themes, technical support and theme update.
Lifetime access can be purchased for $249.
From our blog
How to take better notes with MindMeister
Sponsored
Live mind mapping: A short guide to better note taking at events
WorkFlowy Overview - Free Productivity Tool
If you like notetaking and to-do lists, you'll want to give WorkFlowy a try [VIDEO]
EXPLORE CATEGORIES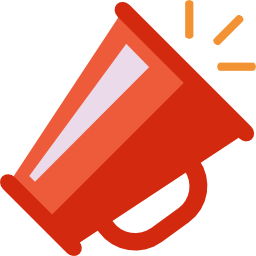 Marketing & Sales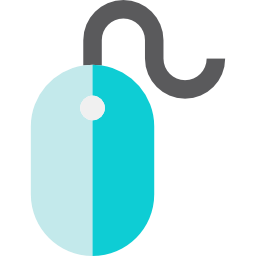 Website