Description
The goal of Crystal is to help you understand others' personality types (e.g. dominant, influential, steady, calculating) and to use this knowledge when communicating with them. 
They use DISC, a personality profiling and behavioral assessment tool created by Harvard graduate and Ph.D. psychologist William Moulton Marston in 1928. First things first, Crystal will want to know your DISC type, to learn about your own personality and communication style. 
Crystal can know others' personality type either because you have invited them to pass Crystal's DISC test or by scrapping the internet for their social media profiles. And once Crystal knows, it will coach you through every conversation with personalized communication advice. 
For instance, it will tell you how to email John:
- Use casual language and abbreviations
- Write three sentences or less
- Talk about the future with confidence
With paid plans, Crystal integrates with Gmail (helping you craft emails), Google Calendar (to give you a brief personality overview of who's attending your next meeting) and LinkedIn (to show their personality style, give you quick tips and email examples). For teams, it can also provide group reporting, helping build stronger teams with personality analysis and coaching.
You can add the Chrome extension to add Crystal insights directly into your Gmail & LinkedIn pages (only with paid plan).
Price
FREE
Free plan includes your free DISC assessment. You can also invite other contacts to take the test to see their personality assessment.
Paid plans start at $19/month and include personality profiles for anyone at your company. 
Gmail and LinkedIn integration only available for Expert and Enterprise plans.
From our blog
Three tools to help you network smarter
An entrepreneur shares his favorite tools to strenghten business connections
How to take better notes with MindMeister
Sponsored
Live mind mapping: A short guide to better note taking at events
EXPLORE CATEGORIES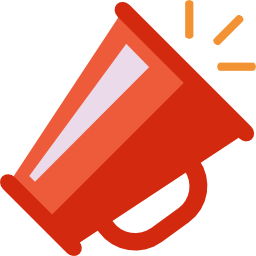 Marketing & Sales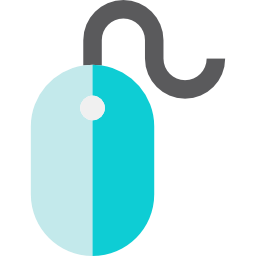 Website