Description
Crowdfire is a tool that helps you manage your Twitter and Instagram account. It will help you find non-followers, inactive followers, copy others' follower list, follow specific keywords and more.
And it seems like Crowdfire is about to offer new features as its website brands itself as a "1 minute marketing" tool.
How will it work? First, Crowdfire gets to know you—it connects and analyzes all your accounts. Tell Crowdfire what you want to be famous for, and connect your website, blogs and social accounts. When you're done, Crowdfire will help you grow using all of them.
Next, it monitors your accounts in real-time and figures exactly how you can grow. It takes you through a few quick tasks every day which are personalized to your goals - more sales, more visitors, more clicks, more followers.
It will then finds content based on your audience's interest and will help you find and post this new content every day, at the best times. 
Price
FREE
Free plan includes 1 linked account and limits on follow/unfollow.
Paid plans start at $9.99/month for 2 linked accounts and no follow/unfollow limits.
From our blog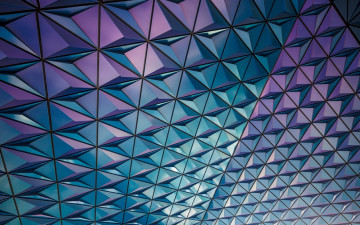 6 LinkedIn Tips from a Consulting Expert
Favorite LinkedIn tips and tricks from our interview with Saumya Ganguly from Obligent Consulting.
Three tools to help you network smarter
An entrepreneur shares his favorite tools to strenghten business connections
EXPLORE CATEGORIES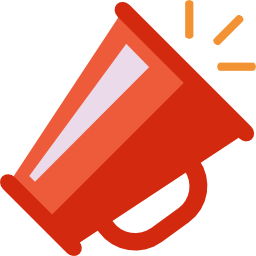 Marketing & Sales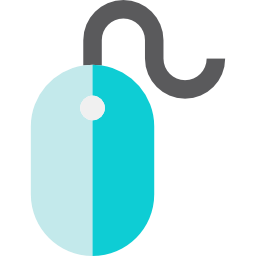 Website