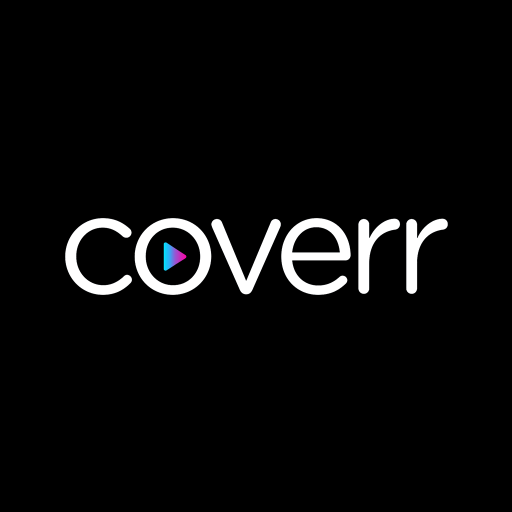 Coverr
Beautiful, free videos for your homepage. 7 new videos every Monday.
Description
Coverr offers videos that you can use as a website background. Videos used for website backgrounds are often slower paced, blurry or short loops (so that your website doesn't take too long to load) -which is exactly what Coverr offers. You can browse their video, filter by categories and even preview what the video would look like as a website "cover" (it will show you what this video would look like directly on Coverr's home page). To make it super simple: once you've found a video you like, simply download it, upload it to your site and copy paste the code snippet from Coverr. You can copy, modify, distribute and perform the work, even for commercial purposes, all without asking permission.
Users can also contribute by suggesting their own work.
Price
FREE
Completely free :)
From our blog
How to take better notes with MindMeister
Sponsored
Live mind mapping: A short guide to better note taking at events
WorkFlowy Overview - Free Productivity Tool
If you like notetaking and to-do lists, you'll want to give WorkFlowy a try [VIDEO]
EXPLORE CATEGORIES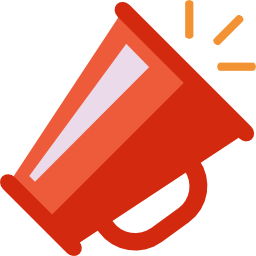 Marketing & Sales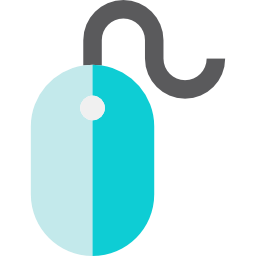 Website