Description
CoSchedule helps you create and organize your marketing calendar. 
In the same tool, you can write your content (e.g. articles or blog posts), put it in the calendar, assign it, create and queue social media posts. You can build the perfect recipe for your social promotion and reuse it again and again. You can also use CoSchedule's pre-made template to schedule 60+ social messages for your content social campaign or blog post within seconds.
If you're working with a team, the CoSchedule dashboard can be handy. Review all your tasks in one place. Get instant notifications when team members complete a task and stay in the loop on every project.
Price
$$
Starts at $39/month for bloggers and solopreneurs.
From our blog
How to take better notes with MindMeister
Sponsored
Live mind mapping: A short guide to better note taking at events
Three tools to help you network smarter
An entrepreneur shares his favorite tools to strenghten business connections
EXPLORE CATEGORIES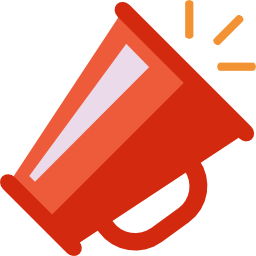 Marketing & Sales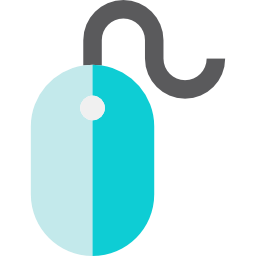 Website