Description
CompanyHub is a Fully Customizable CRM.
Normally when CRMs say they are customizable, they just let you store some fields.
CompanyHub goes way beyond that.
You can create custom tables to store any kind of data like Projects, Payments, Schools, Properties, Courses etc. Records from different tables can be associated. You can change the labels (like change 'Company' to 'Hospital'), filter records by any criteria, change columns and do reporting on any table / field.
Price
$$$
Starts at $32 / month / user (discount available if billed annually)
From our blog
Three tools to help you network smarter
An entrepreneur shares his favorite tools to strenghten business connections
How to take better notes with MindMeister
Sponsored
Live mind mapping: A short guide to better note taking at events
EXPLORE CATEGORIES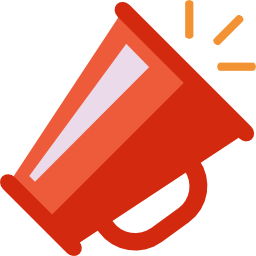 Marketing & Sales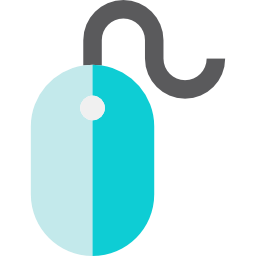 Website