Description
Coggle is an online tool for creating and sharing mindmaps. It works online in your browser: there's nothing to download or install. Coggle helps you visualise your ideas when taking notes, brainstorming, planning, and more. Share with friends or colleagues, and changes you make will show up instantly in their browser, wherever they are in the world.
Price
FREE
Free accounts include 1 private and unlimited public diagrams. Paid accounts start at $5 per month.
From our blog
How to take better notes with MindMeister
Sponsored
Live mind mapping: A short guide to better note taking at events
PDF Converter
Do you ever need to convert your PDF into another format -or vice versa? Here's a free tool you should use.
EXPLORE CATEGORIES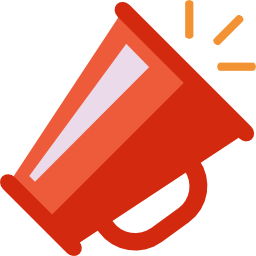 Marketing & Sales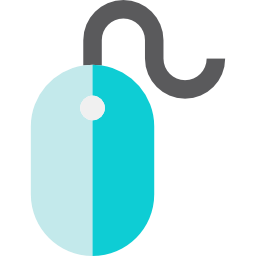 Website