Description
 Coach Me has three offering:
1) its habit tracking app;
2) weekly habit coaching with one of their 700 coaches;
3) leadership coaching.
The habit tracking app is a free mobile app (iOS & Android). It will enable you to self-coach by tracking your progress and getting rewards. You can also ask the community questions and answers. Weekly coaches can also be hired through the app, using that same platform to communicate with them.
Price
FREE
Habit tracking app is free (iOS & Android).
Habit coaching starts at $15/week.
Leadership coaching starts at $250/month.
From our blog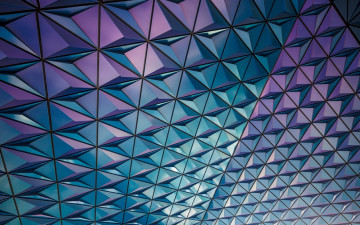 6 LinkedIn Tips from a Consulting Expert
Favorite LinkedIn tips and tricks from our interview with Saumya Ganguly from Obligent Consulting.
How to take better notes with MindMeister
Sponsored
Live mind mapping: A short guide to better note taking at events
EXPLORE CATEGORIES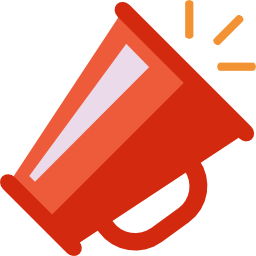 Marketing & Sales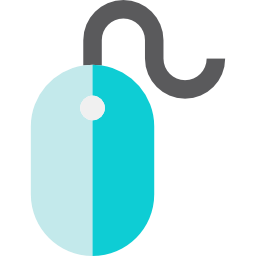 Website