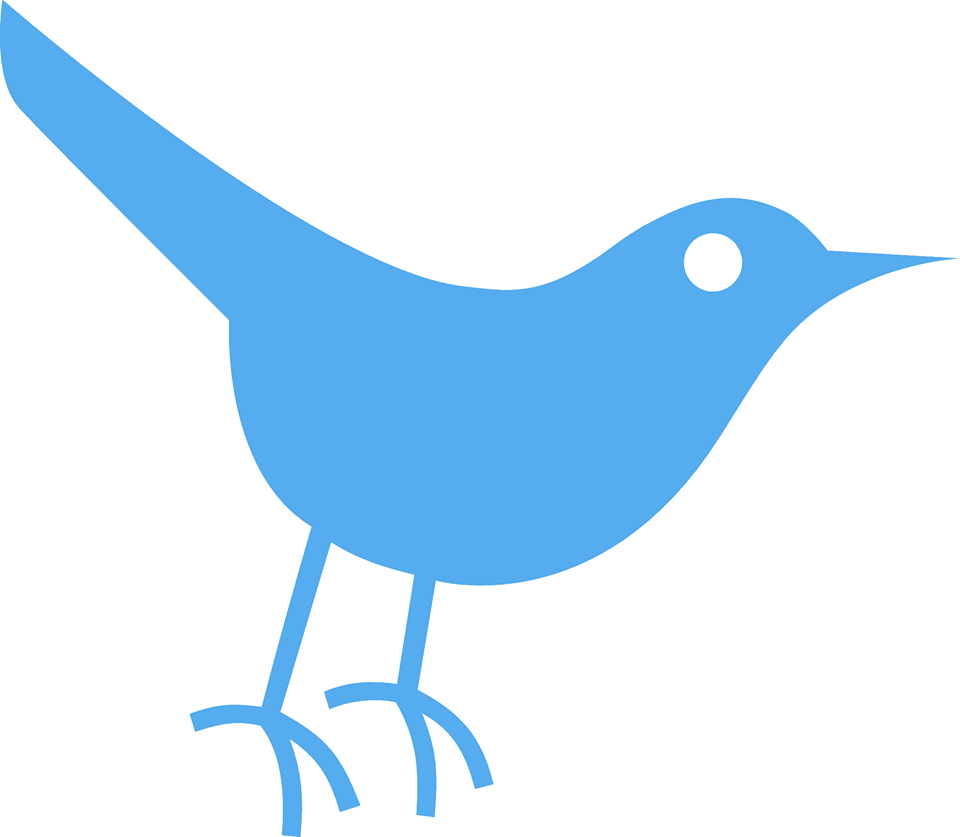 Click to Tweet
Make it easy for your users to tweet your content
Description
Click to Tweet allows users to quickly tweet a message you have composed. How it works: Sign into Click to Tweet, compose a message and Click to Tweet will give you an embed code (ready to be added to your website). When user will click on that link, a new page will appear with your composed message, ready to be tweeted (the user will just have to click "Tweet") . You can also obtain the embed code for an image. You'll obtain analytics on your links (nb of clicks). Click to Tweet will require you to sign in with Twitter and will repeatedly ask you for your email address once you have signed in.
Price
FREE
Completely free :)
From our blog
Three tools to help you network smarter
An entrepreneur shares his favorite tools to strenghten business connections
How to get more Twitter followers in 2017
Here are the steps we took to get our first 6,000 Twitter followers. And note that our followers are awesome and we didn't spend a penny on this.
EXPLORE CATEGORIES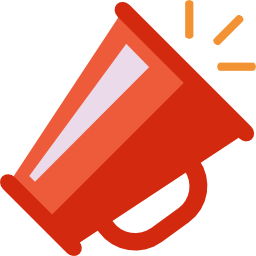 Marketing & Sales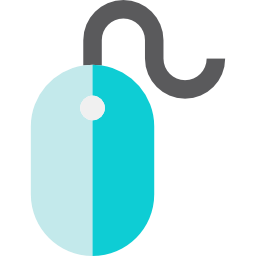 Website