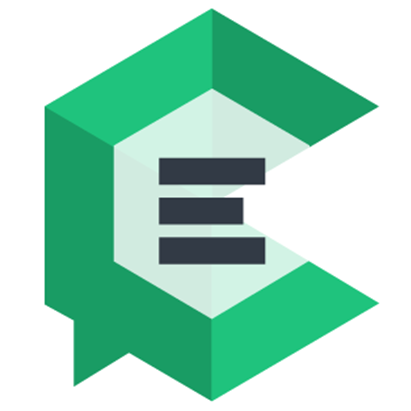 ClearVoice
Marketplace where writers, influencers and companies can connect based on their budget to simplify content marketing.
Description
ClearVoice helps you with content marketing by simplifying how to source the content of your blog or website. Browse through a database of trending articles and story, select the type of content you'd like created (articles, white papers, infographics, etc.) and either assign it to someone on your team or send your offer to the marketplace. On the marketplace, ClearVoice will show you candidates who would be a good match. While your new freelancer is completing this piece of content, your whole team can collaborate and leave feedback.
Once completed and approved, simply pay your freelancer and publish.

ClearVoice will also be able to help you organize your content calendar and measure engagement.
Price
Pricing available upon request.
From our blog
Three tools to help you network smarter
An entrepreneur shares his favorite tools to strenghten business connections
How to get more Twitter followers in 2017
Here are the steps we took to get our first 6,000 Twitter followers. And note that our followers are awesome and we didn't spend a penny on this.
EXPLORE CATEGORIES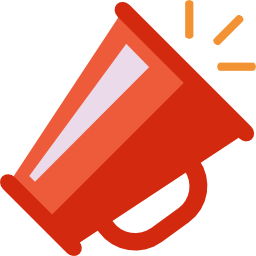 Marketing & Sales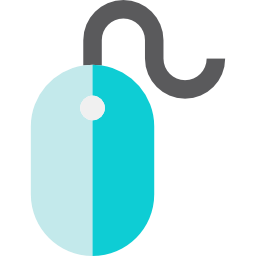 Website