Description
Charlie can help you get insider information on prospects. It will comb through 100s of sources and automatically send you a one-pager on everyone you're going to meet with before you see them. For example, if you're about to go meet with Bill, Charlie will send you an email with all that you should know about him: news about his company, common connections, common passions, his company stats and more.
Charlie will save you the time to research but also comb through the web in-depth so that you can receive a summary on all that you need to know. It will need to connect with your iOS calendar or Google Calendar to access your meeting contacts.
Price
$
Subscribe for $19.99/month.
From our blog
Three tools to help you network smarter
An entrepreneur shares his favorite tools to strenghten business connections
How to take better notes with MindMeister
Sponsored
Live mind mapping: A short guide to better note taking at events
EXPLORE CATEGORIES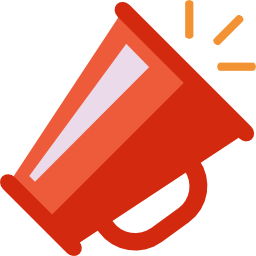 Marketing & Sales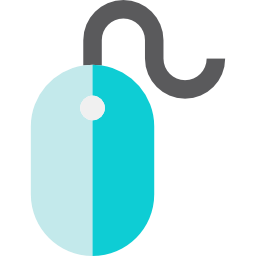 Website