Description
Canny helps you collect and organize feature requests to better understand customer needs and prioritize your roadmap. By having customers post and upvote their next desired features, it allows you to know what to work on next.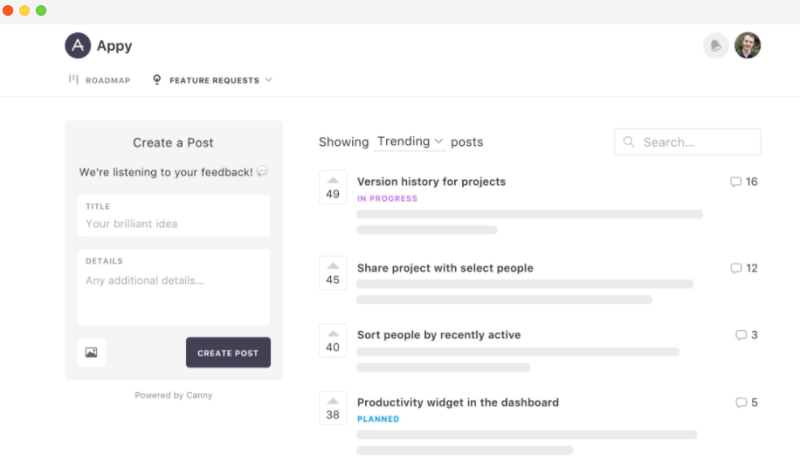 Using customer feedback to define your outline can also help improve customer loyalty.
Features include obtaining status update on user requests & viewing customer profiles (including posts & votes).
Price
$$
Plans start at $50/month for 100 tracked users* + $20 / additional 100 tracked users.
*A tracked user = anyone who posts, votes, or comments
From our blog
Three tools to help you network smarter
An entrepreneur shares his favorite tools to strenghten business connections
How to take better notes with MindMeister
Sponsored
Live mind mapping: A short guide to better note taking at events
EXPLORE CATEGORIES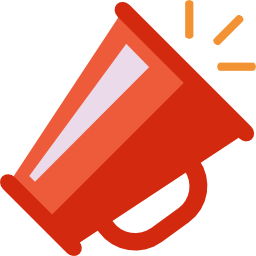 Marketing & Sales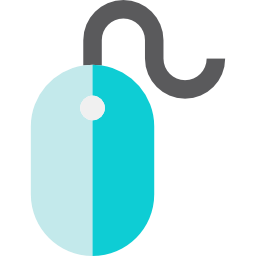 Website