Description
If you ever tried scheduling a meeting, you might have run into the familiar pattern of back and forth emails to find a time that works for all. This is the problem Calendly solves. It syncs with your Google or Office 360 calendar to only show your available times to others, which makes it simple for them to select their preferred slots.
Calendly has fewer features than its competitor, ScheduleOnce, however its simple and user-friendly design makes it easy to use.
Price
FREE
Free for 1 event type.
Paid plan start at $10/user/month.
From our blog
How to take better notes with MindMeister
Sponsored
Live mind mapping: A short guide to better note taking at events
EXPLORE CATEGORIES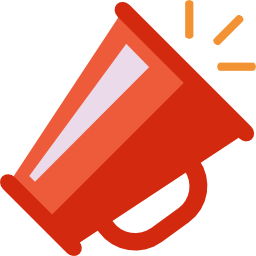 Marketing & Sales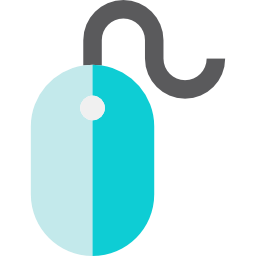 Website