Description
BuzzSumo helps you find what has most "buzz", that is, what is most popular. You can use it in a few different ways to do so.
Search box:
You can use its search box to type in a topic to find the most shared articles containing this topic or you can also type a domain (e.g. cnn.com) to see the most shared content of that domain. If you're looking for the top influencers for a topic, BuzzSumo can also tell you that.
Trending now:
 You can see what is trending now in various topics (news, tech, business, etc.) or you can even create your own "Trending Feed" with your desired keywords. This is a fine option if you're looking for content to share on your own social media feed.
And more:
Backlinks, content analysis reports, monitoring and the Facebook Analyzer tools are also available with a premium plan.
Price
FREE
Limited of daily searches for free.
Plans start at $99/month for 1-5 users.
From our blog
How to get more Twitter followers in 2017
Here are the steps we took to get our first 6,000 Twitter followers. And note that our followers are awesome and we didn't spend a penny on this.
Three tools to help you network smarter
An entrepreneur shares his favorite tools to strenghten business connections
EXPLORE CATEGORIES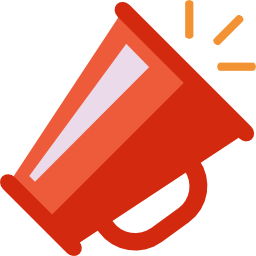 Marketing & Sales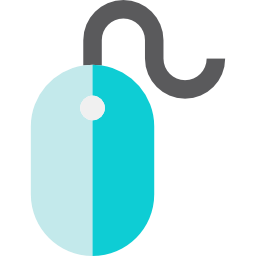 Website