Description
Bustaname helps you find good domain names that are still available. Either you can use its domain search or its domain maker feature.
Domain search lets you enter various words and see if any of these word combinations are available domain names. You can pick what extensions to search (.com, .net, .org...) and it will show you any domains available.
Domain maker will ask you to type a word and will then create "natural sounding" variations based on this word. For instance, typing "name" returned available domains such as "namelody.com", "namendary.com" and "namender.com". You can limit the domain length to a set number of character and, again, choose which extensions to search.
Price
FREE
Completely free :)
From our blog
How to take better notes with MindMeister
Sponsored
Live mind mapping: A short guide to better note taking at events
WorkFlowy Overview - Free Productivity Tool
If you like notetaking and to-do lists, you'll want to give WorkFlowy a try [VIDEO]
EXPLORE CATEGORIES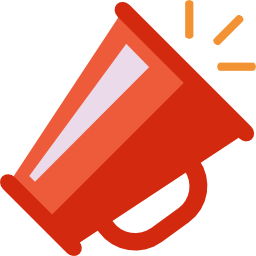 Marketing & Sales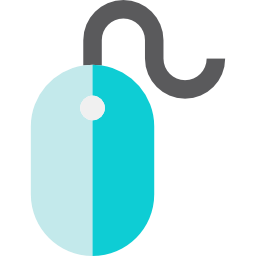 Website