Box
Manage and share files across your business
Description
Keep secure documents out of email with Box, a cloud storage and sharing service designed to help businesses both big and small collaborate on sensitive projects, confidential negotiations, marketing campaigns, and more. For individuals, Box can let you manage all your files, access them from anywhere, and share them with anyone securely, all while keeping them safe and protected off your device.
Price
FREE
Free plan includes 10GB of storage.
Paid plans start at $10/month.
From our blog
PDF Converter
Do you ever need to convert your PDF into another format -or vice versa? Here's a free tool you should use.
Why a Company Switched from Slack to Workplace by Facebook to Improve Its Company Culture
Casalova co-founder, Ray Taaeb, shares why he's not looking back on having moved to Workplace
EXPLORE CATEGORIES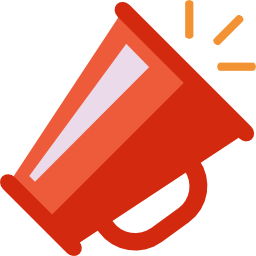 Marketing & Sales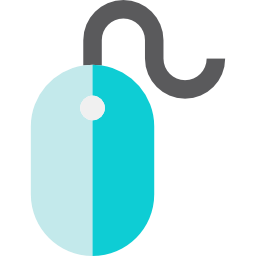 Website