Description
Organize your project visually with BeeCanvas, a versatile real-time whiteboard. It's easy to use if you are familiar with MS PowerPoint. It can be used collaboratively by having others annotate and comment the board's content.
Price
FREE
Free plan includes 3 canvas and 10GB storage.
Paid plan starts at $4.99/month for unlimited canvas.
From our blog
WorkFlowy Overview - Free Productivity Tool
If you like notetaking and to-do lists, you'll want to give WorkFlowy a try [VIDEO]
PDF Converter
Do you ever need to convert your PDF into another format -or vice versa? Here's a free tool you should use.
EXPLORE CATEGORIES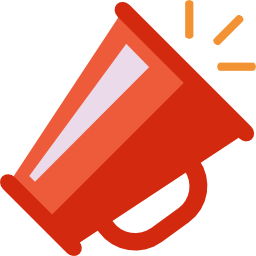 Marketing & Sales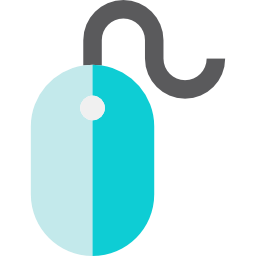 Website