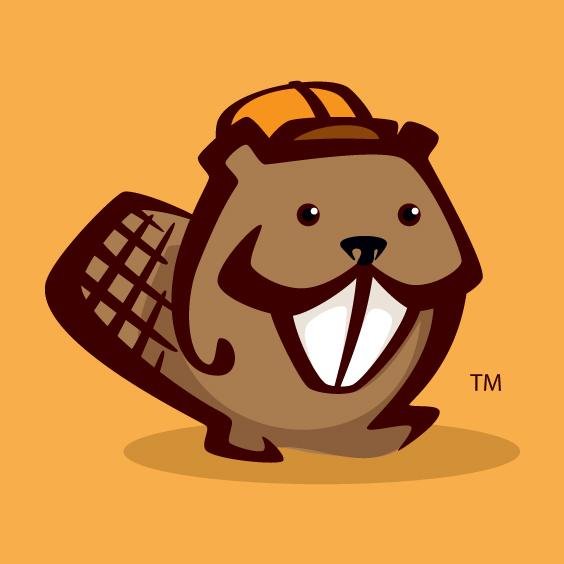 Beaver Builder
Drag and drop WordPress builder
Description
Drag and drop WordPress website builder that comes with an onboarding tour to help you get familiar with it. A right-side panel leaded with components allows you to simply drag and drop elements into your page. To adjust their details, such as size, fonts, spacing, and padding, simply clicking on them to access each element's features.
Numberous templates are available.
They have a free demo on their homepage which will give you a good idea of Beaver Builder's ease of use and capabilities.
Price
$$
Plans start at $99/year to build unlimited websites
From our blog
How to take better notes with MindMeister
Sponsored
Live mind mapping: A short guide to better note taking at events
WorkFlowy Overview - Free Productivity Tool
If you like notetaking and to-do lists, you'll want to give WorkFlowy a try [VIDEO]
EXPLORE CATEGORIES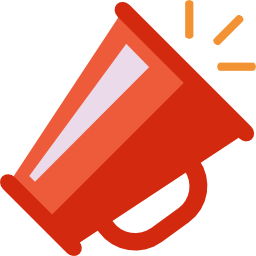 Marketing & Sales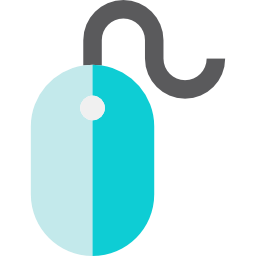 Website