Description
Base is a client relationship management (CRM) software that lets you track your leads and add details on each to generate more sales. Leads can be fueled from your website, a spreadsheet or a marketing automation platform. You will be able to create and manage pipelines to track the progress of these various opportunities, collaborate with peers and store notes. 
Base will also help you improve relationships with current clients by offering timely reminders to reach out and make it part of your routine. It has a iOS and Android apps that also offers you access to all your Base information as well as mobile specific functionalities such as quickly being able to view any deals related to a lead if this lead calls.
Price
$$
Plans start at $25/month/user, for up to 5 users.
From our blog
Three tools to help you network smarter
An entrepreneur shares his favorite tools to strenghten business connections
How to take better notes with MindMeister
Sponsored
Live mind mapping: A short guide to better note taking at events
EXPLORE CATEGORIES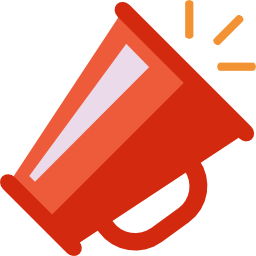 Marketing & Sales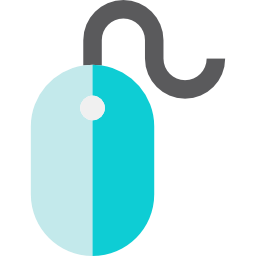 Website