Description
Balsamiq helps you make a quick draft of what your website will look like. When you're still just at the idea stage and brainstorming what will go where, Balsamiq is a great tool to quickly put these concepts "on paper". It offers a range of standard website elements such as text fields, dropdowns, icons and search bars so that you can easily drag and drop components onto your page.
It has a demo on its homepage that you can play with to get a good sense of how easy Balsamiq is to use. If you're quick enough, the demo might even be good enough to help you make quick wireframes and take screenshots.
Balsamiq comes as a web app (i.e. log in from your browser to use) or a software to install. It also offers plugins for Chrome, Atlassian JIRA and Atlassian Confluence. The Chrome plugin which lets you create or edit mockup projects directly from Google Drive, all within the browser as well as collaborate on your wireframes with others, in real time.
Price
$
You can either purchase Balsamiq's software (Mockup 3), subscribe to its web app or use a plugin (https://balsamiq.com/products/compare/).
Balsamiq's Mockup 3 for desktop (software) costs $89 for a single user license.
Plan starts at $12/month for 3 active projects on the myBalsamiq web app.
Google Drive Chrome plugin is $5/user/month.
From our blog
How to avoid getting burned building your first (web) startup
Two years ago, I started working on this website. Here's a large chunk of what I've learnt in the process.
How to take better notes with MindMeister
Sponsored
Live mind mapping: A short guide to better note taking at events
EXPLORE CATEGORIES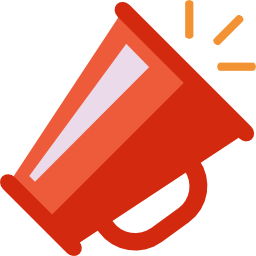 Marketing & Sales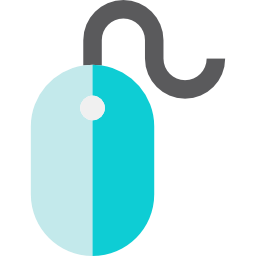 Website