Description
AWeber helps you with email marketing. With it, you can try out different newsletter signup forms to put on your site and find out which one works best. When ready to craft your email, AWeber lets you select amongst hundreds of templates and thousands of images. It also enables you to segment your list in order to target a specific audience as well as to track success with analytics. Your reach can also be expanded by using it with social media, like Twitter and Facebook.
Price
$
Plans start at $19/month for 0-500 subscribers.
From our blog
Mailshake - Quick Overview [VIDEO]
Curious to add new email marketing strategies to your business? Here's what Mailshake can do for you.
How to take better notes with MindMeister
Sponsored
Live mind mapping: A short guide to better note taking at events
EXPLORE CATEGORIES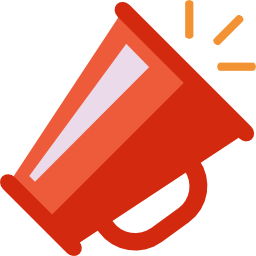 Marketing & Sales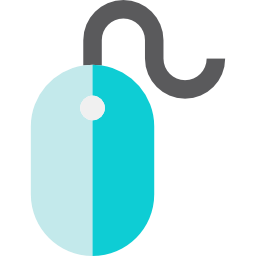 Website