Description
Attach helps you know what happens to your documents after you hit send. How it works: instead of sending your document over, you'll upload it on Attach.io and send its link. It will then tell you who opened your document (in real time), what pages they read and who they forward it to. If you sent the wrong file or need to make changes, you can do this even after having hit send. You can also password protect, set an expiry date or even revoke access to make sure that your document doesn't fall into the wrong hands. Reminders will also help you know when to follow-up, telling you if your document hasn't been opened yet. 
If you're working with a team, Attach's centralized content hub can make sure that your team always has access to the latest versions to share with clients and allow you to measure effectiveness across your team.
Price
FREE
Free plan available for a max of 3 documents/month and limited features.
Paid plan starts at $10/user/month for unlimited documents.
From our blog
How to take better notes with MindMeister
Sponsored
Live mind mapping: A short guide to better note taking at events
PDF Converter
Do you ever need to convert your PDF into another format -or vice versa? Here's a free tool you should use.
EXPLORE CATEGORIES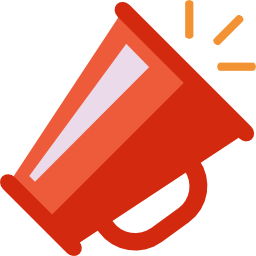 Marketing & Sales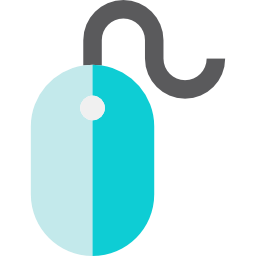 Website