Description
Appear.in lets you have video chats with your coworkers or friends. Create a custom URL for your room (e.g. appear.in/your-company), share it, and have users join. They won't have to download any software. You can join from any device and share screens. You can also make a room private, by asking others to knock prior to entering the video chat room.
Price
FREE
Free plan available.
Paid plan is $12/month/room. Includes having up to 12 people in a room and better call quality.
From our blog
Why a Company Switched from Slack to Workplace by Facebook to Improve Its Company Culture
Casalova co-founder, Ray Taaeb, shares why he's not looking back on having moved to Workplace
How to take better notes with MindMeister
Sponsored
Live mind mapping: A short guide to better note taking at events
EXPLORE CATEGORIES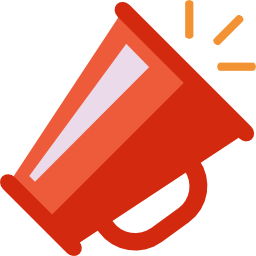 Marketing & Sales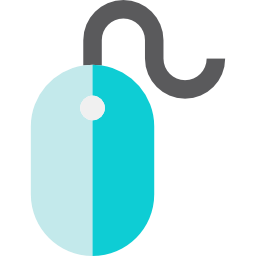 Website