Description
When looking at previews of apps, you might have seen screenshots with captions that describe features.
AppInstitute's App Screenshot Creator is the tool to help you do this. It makes it easy for anyone launching an App to create beautiful, custom App Screenshots for both Google Play and the AppStore.
Price
FREE
Completely free :)
From our blog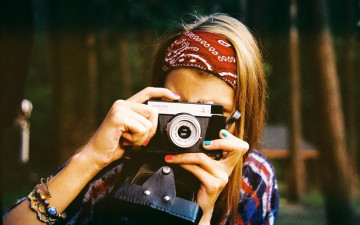 Free images for startups
As a startup, you'll need to find free images. For your blog, your website, social media posts and so much more. Here are the top websites where to find them.
How to avoid getting burned building your first (web) startup
Two years ago, I started working on this website. Here's a large chunk of what I've learnt in the process.
EXPLORE CATEGORIES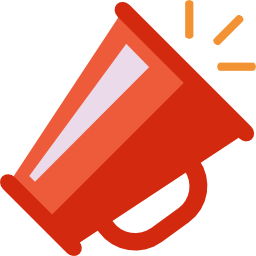 Marketing & Sales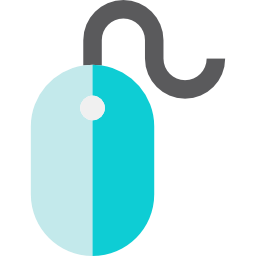 Website