Description
Airmail is email inbox for Apple products that helps you use and organize your email. Its focus is on offering its users a clean and intuitive user interface, as well as a consistent experience, whether you use it for single or multiple accounts, with a clear view of which emails belongs to which account. It supports all main email services.
It offers all the major functionalities of popular email services such as switch between accounts in a flash,  turn your emails into tasks or notes in other apps, and quickly reply to incoming messages.
Its iOS app supports 3D Touch, fast document previewing and quality pdf creation. Its workflow can be customized with features such as snooze, interactive push notification, and full inbox sync. All your preferences will be synced through iCloud to offer you a consistent mailbox experience on desktop or mobile.
Price
$
$13.99 for the Mac Airmail (desktop) app.
$4.99 for the iOS Airmail (mobile) app.
From our blog
How to take better notes with MindMeister
Sponsored
Live mind mapping: A short guide to better note taking at events
EXPLORE CATEGORIES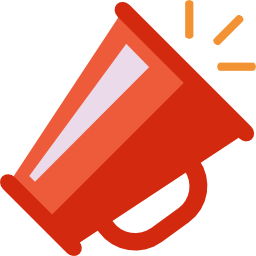 Marketing & Sales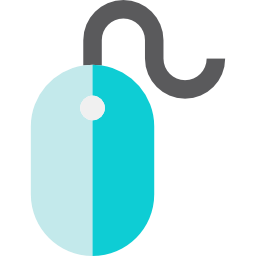 Website