Description
Go from concept to prototype with Adobe XD, the all-in-one UX/UI solution for designing websites, mobile apps, and more.
With the new Starter plan for XD, it's fast, easy — and free.
Price
FREE
Free plan includes 1 prototype and 2GB.
Paid plan starts at $9.99/month for unlimited prototypes and 100GB.
From our blog
How to avoid getting burned building your first (web) startup
Two years ago, I started working on this website. Here's a large chunk of what I've learnt in the process.
How to take better notes with MindMeister
Sponsored
Live mind mapping: A short guide to better note taking at events
EXPLORE CATEGORIES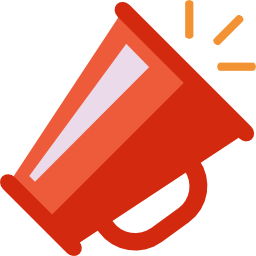 Marketing & Sales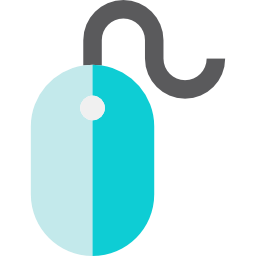 Website