Description
Adobe Photoshop is an imaging and design app commonly used creative project. It works across desktop and mobile devices to create and enhance your photographs, web and mobile app designs, 3D artwork, videos, and more.
It lets you combine multiple images, remove objects, and retouch photos using a complete set of professional photography tools. You'll also have access to Adobe Stock assets — images, graphics, new design templates, and Premium collection — right from the Photoshop search panel.
From our blog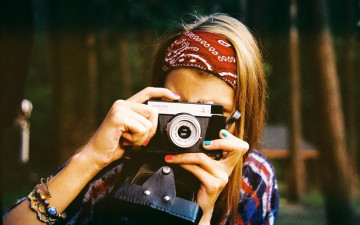 Free images for startups
As a startup, you'll need to find free images. For your blog, your website, social media posts and so much more. Here are the top websites where to find them.
How to take better notes with MindMeister
Sponsored
Live mind mapping: A short guide to better note taking at events
EXPLORE CATEGORIES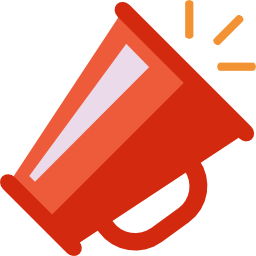 Marketing & Sales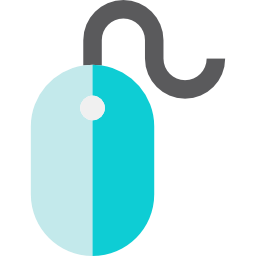 Website