Adobe Muse
Designer tool to create website interface. Designs can be imported as html without writing any code.
Description
Adobe Muse lets you create full website designs, including parallax effects, responsive designs and adding Shopify widget buttons (e.g. Buy now) that are connected to your Shopify accounts. Once you are done designing it, you can simply export it as html to use it as frontend code. When looking at it in a browse, you can also perform light edits using Adobe's In Browser Edit functionalities. And any edits done from the browser can be synced back into your Adobe Muse file automatically.
Price
$$
Adobe Muse, as a single app pricing (for individuals), starts at $24.99/month.
From our blog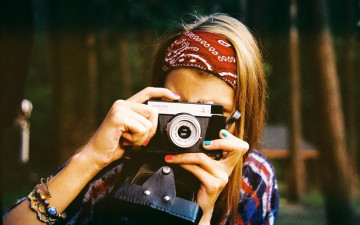 Free images for startups
As a startup, you'll need to find free images. For your blog, your website, social media posts and so much more. Here are the top websites where to find them.
How to avoid getting burned building your first (web) startup
Two years ago, I started working on this website. Here's a large chunk of what I've learnt in the process.
EXPLORE CATEGORIES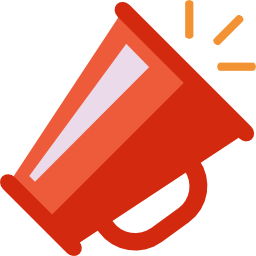 Marketing & Sales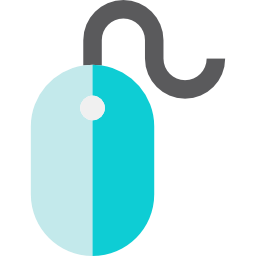 Website