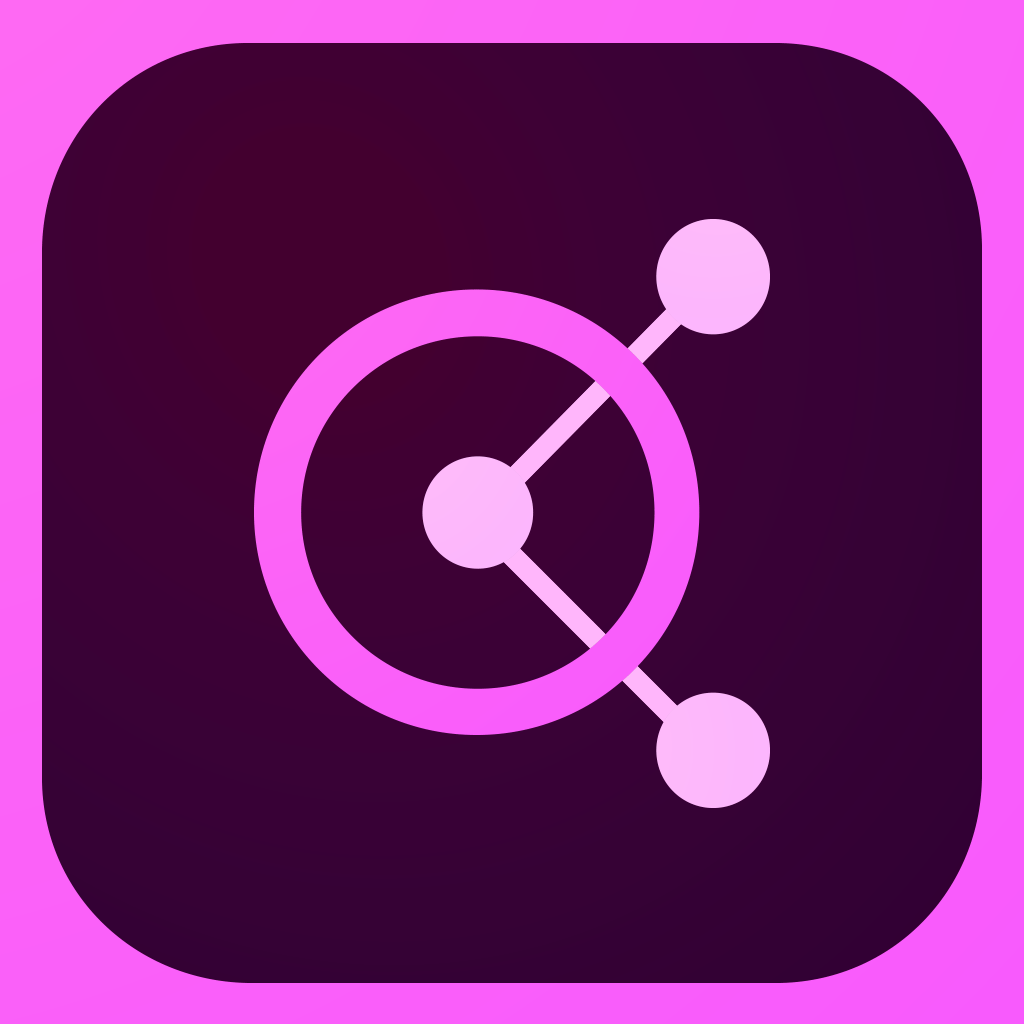 Adobe Color
Lets you find beautiful colors from a color wheel and browse thousands of color combination.
Description
Adobe Color helps you identify make a color palette. You can upload an image into Adobe Color to extract sets of colors from it. It will automatically extract core colors and you'll still be able to click on your image to pick any other colors. It also offers a color wheel to extract sets of colors, allowing the user to select from color rules such as monochromatic, analogous and complementary. You can sign in to save your color combinations.
It's Explore section allows you to scroll through countless color palettes.
Price
FREE
Completely free :)
From our blog
How to take better notes with MindMeister
Sponsored
Live mind mapping: A short guide to better note taking at events
WorkFlowy Overview - Free Productivity Tool
If you like notetaking and to-do lists, you'll want to give WorkFlowy a try [VIDEO]
EXPLORE CATEGORIES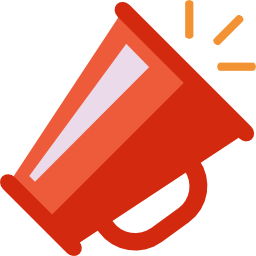 Marketing & Sales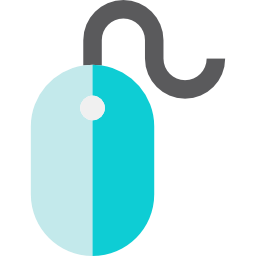 Website